π
Matched-Directivity Bass-Reflex Loudspeakers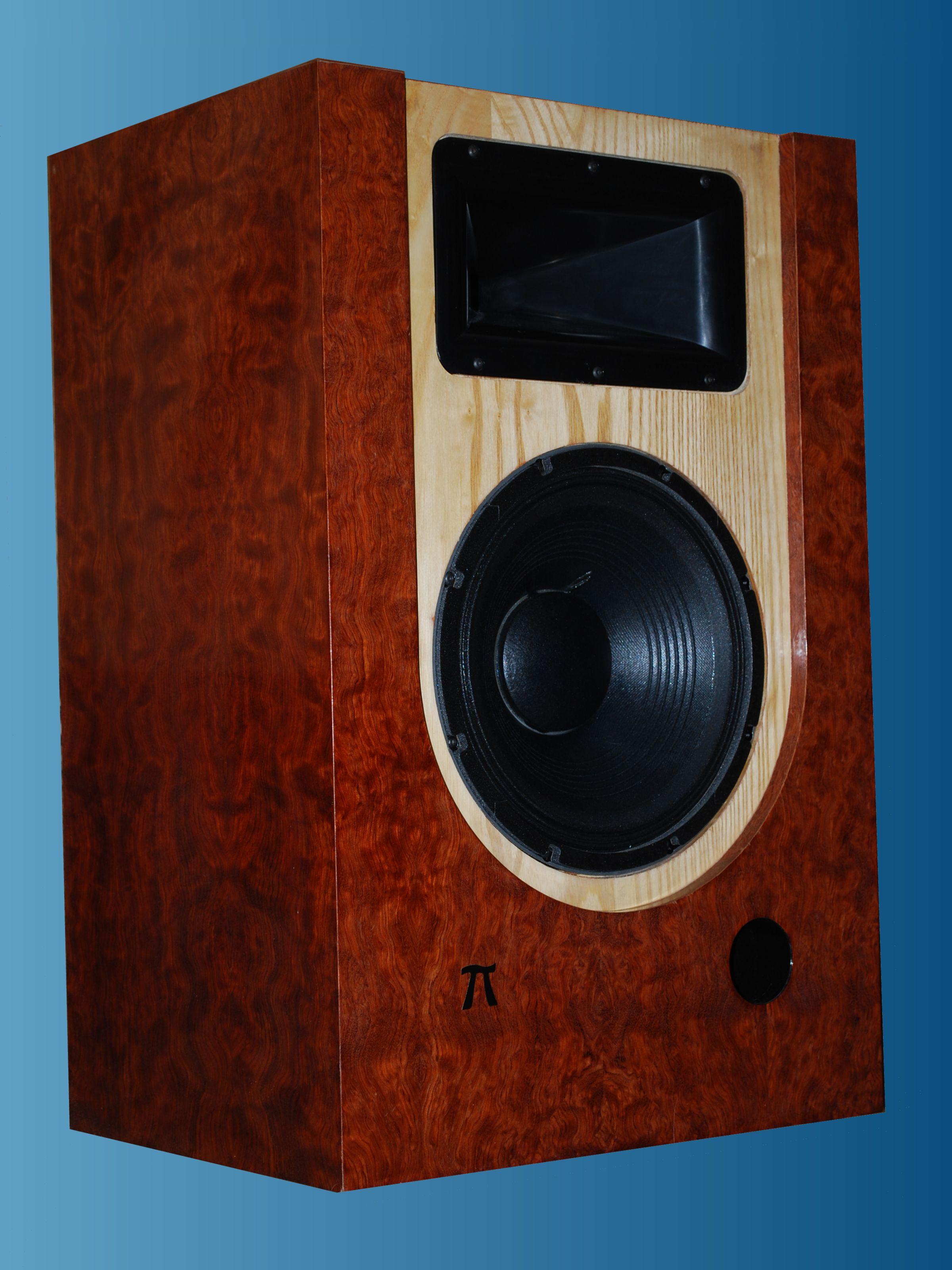 Studio monitoring requires high-quality precision loudspeakers with uniform response and controlled directivity. Our bass-reflex models are perfect for this application. They provide a uniform 90°x40° pattern at high frequencies, which is the most suitable pattern for studio monitoring, home theater and high fidelity listening rooms.
The horn provides uniform directivity and the crossover is specifically designed to match the pattern of the midwoofer to the tweeter in both the horizontal and vertical planes. The 90° horizontal radiation pattern is matched at the crossover point, and the vertical null angles are set just outside the tweeter's 40° vertical pattern. This serves to punctuate pattern control near the crossover frequency and limits the vertical radiation pattern at large angles to reduce floor and ceiling reflections.
Placement is not critical, and uniform directivity ensures spectral balance everywhere throughout the room. Stereo imaging is improved when the forward axis crosses slightly in front of the listening area. This orientation tends to also reduce early reflections, because the side walls are further off-axis. This gives the largest "sweet spot" and the best illusion of stereo imaging.
The controlled directivity, high power handling and robust construction of π bass-reflex loudspeakers make them suitable for both high level sound reinforcement use and high fidelity home theater or studio monitoring applications.