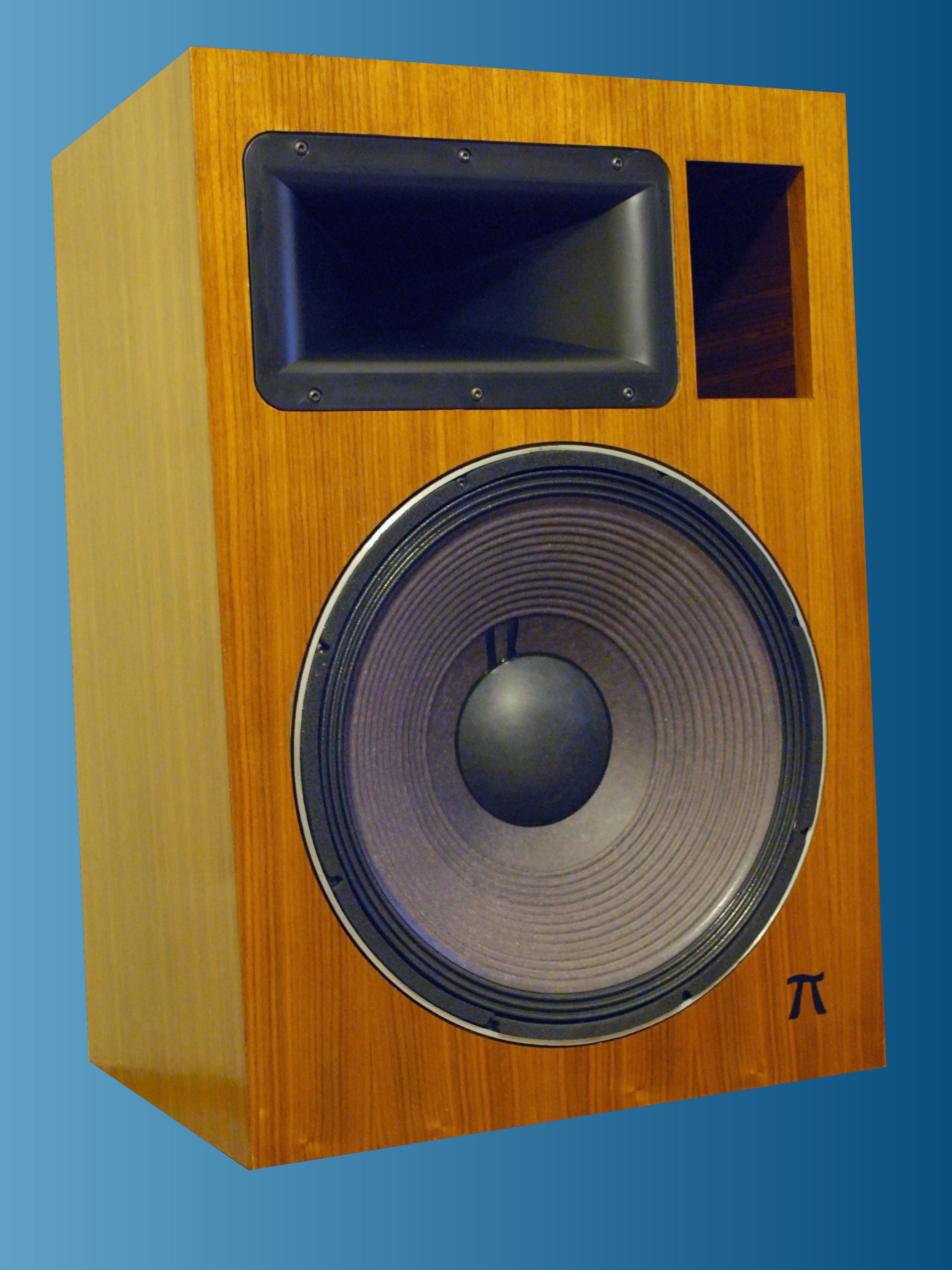 When you see "π" on a speaker, you're looking at a great deal more than a company logo. That little black letter is the symbol of our promise to deliver products of unmatched quality and state-of-the-art performance.
To fulfill that promise, we design, test and build every product ourselves. From the initial conception to the finished product, we maintain tight control of the variables so we never have to compromise design goals.
Every system uses only the finest components in our crossovers and our dynamic drivers. Perhaps most importantly, we take great pride in our heritage: Uncompromising engineers and highly skilled craftsmen build and inspect every system we make.